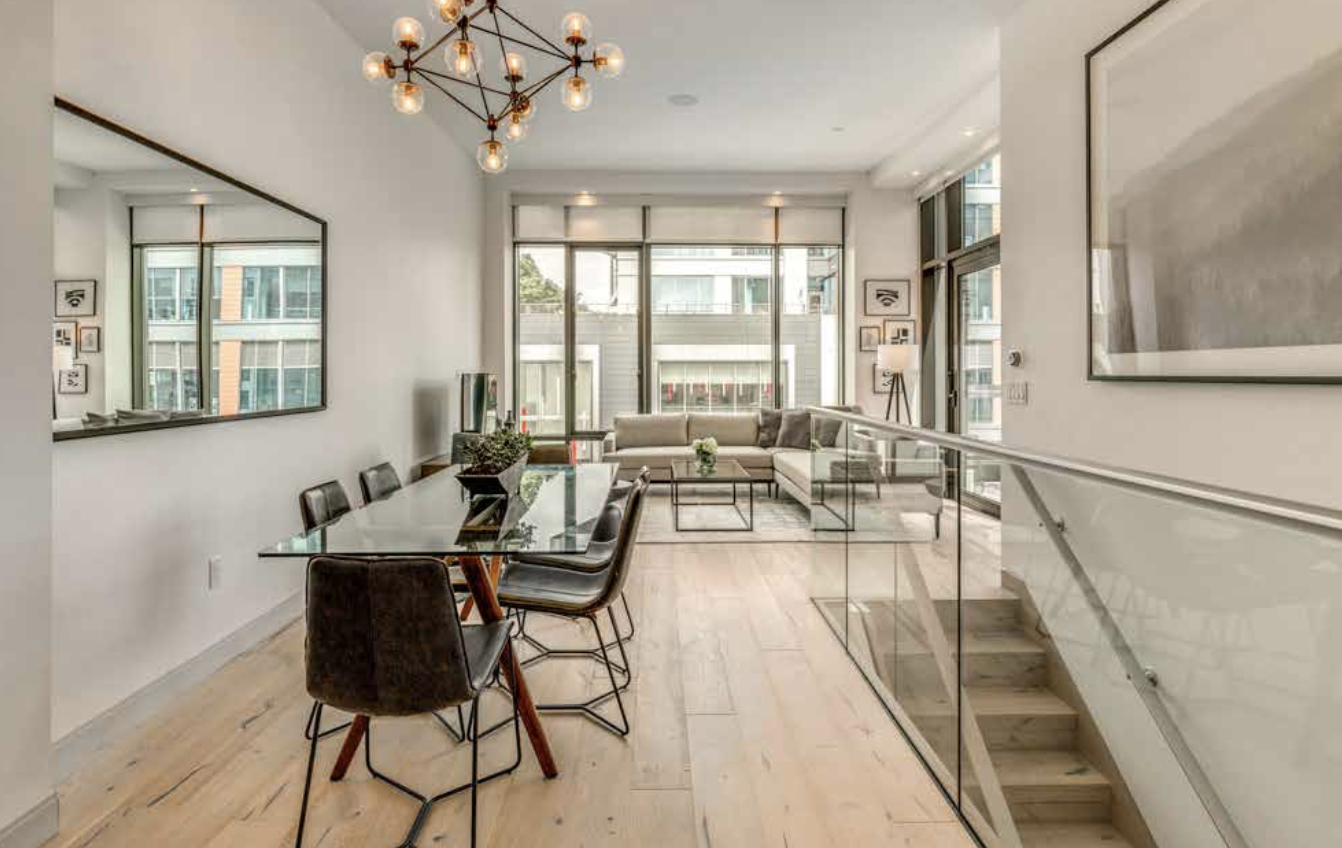 ABOUT
The Best Opportunities Are Built From The Ground Up
A collaboration between seasoned Realtors, Nicole Blanchard and Daniel O'Leary, 617 Living has become one of Boston's leading real estate teams for home sales and luxury rentals.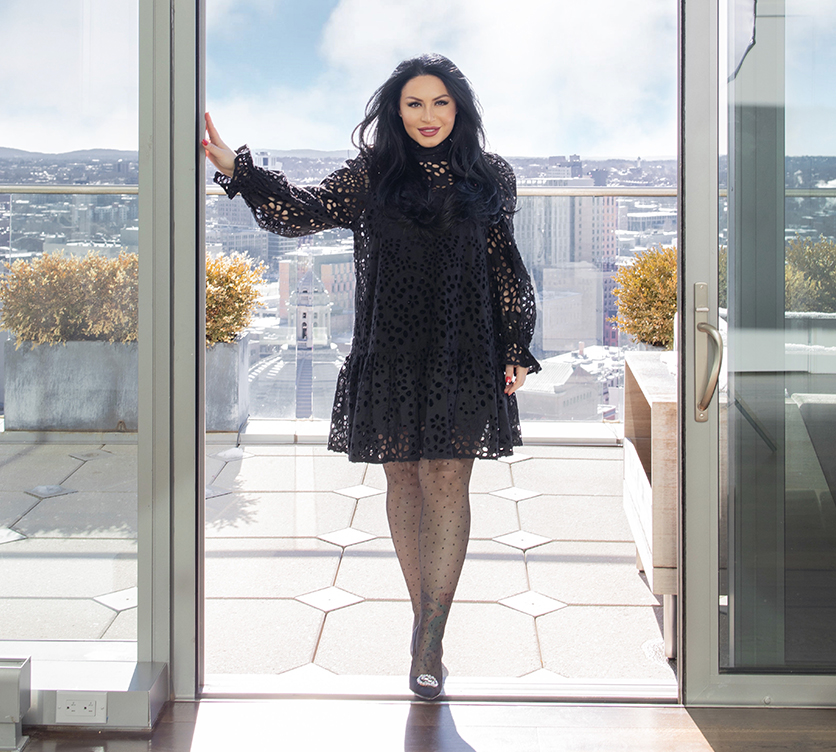 Nicole Blanchard
grew up just north of the city and exuded determination from an early age. After graduating early from college, she headed straight to work. And it was there, while working in sales at Saks Fifth Avenue, when she met the broker who would later become her mentor. He believed her sales background and straightforwardness would serve her well as a Realtor and suggested she start training under him. As a modern-day businesswoman, Nicole's effectiveness and efficiency resulted in a record number of transactions her first year...and every year since.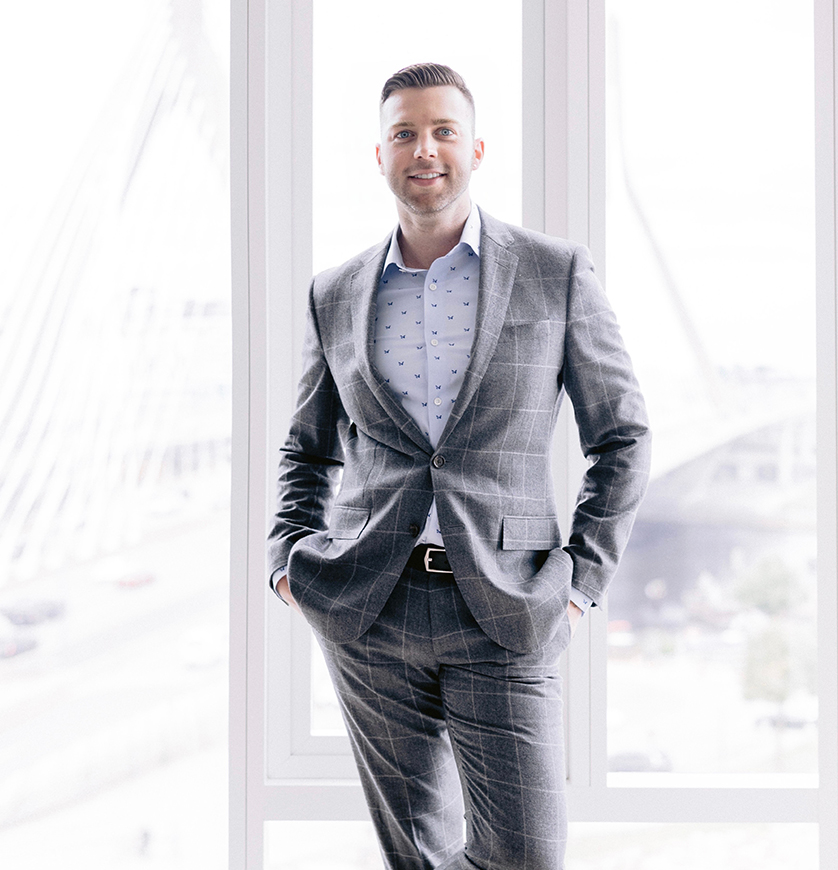 Daniel O'Leary
hails from Boston's North Shore and was raised around his family's construction business. And that meant his summers were spent on job sites, becoming acutely familiar with both property construction and project management. After a stretch with the family business, Daniel segued into hospitality working for lauded restaurateur Barbara Lynch. But in due course, his direction shifted towards real estate, which was a natural progression from the high-touch, interpersonal world of hospitality.

while working alongside one another at their first Boston brokerage. Colleagues and fast friends, the two together made for a really strong partnership. Nicole's fiery tenacity and transactional efficiency perfectly complements Daniel's operational prowess and hospitality-driven approach. Together, the pair formed their own team in 617 Living, shaking up the Boston luxury real estate scene with a forward-thinking approach and fearless challenge of the status quo.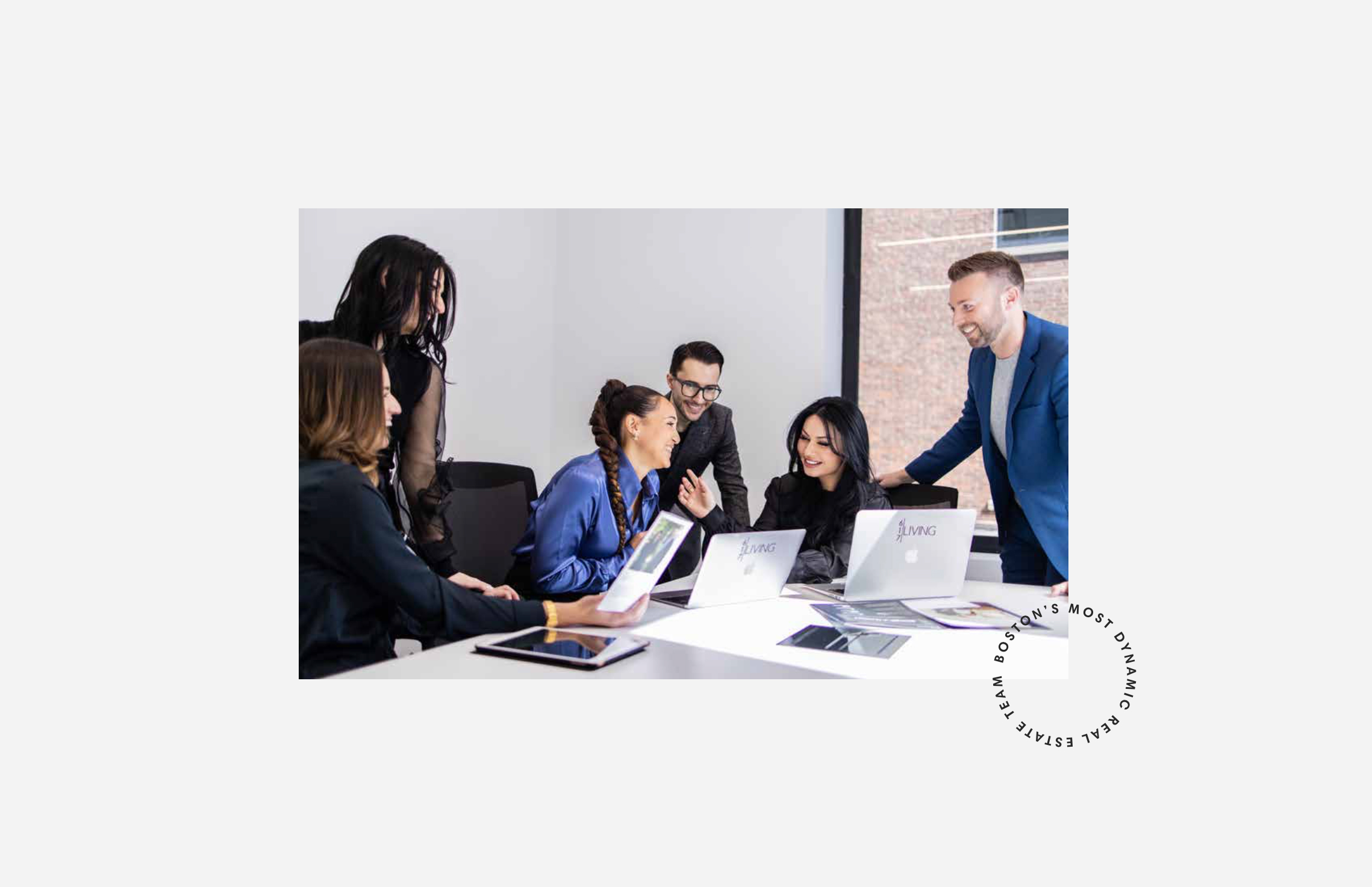 THE BEST IN BOSTON — BAR NONE
Buying, selling, or renting real estate in today's market is a complex transaction steeped in emotion. As a team of fully licensed Realtors, we're well-versed in all facets of the process to ensure our clients have a seamless, stress-free experience.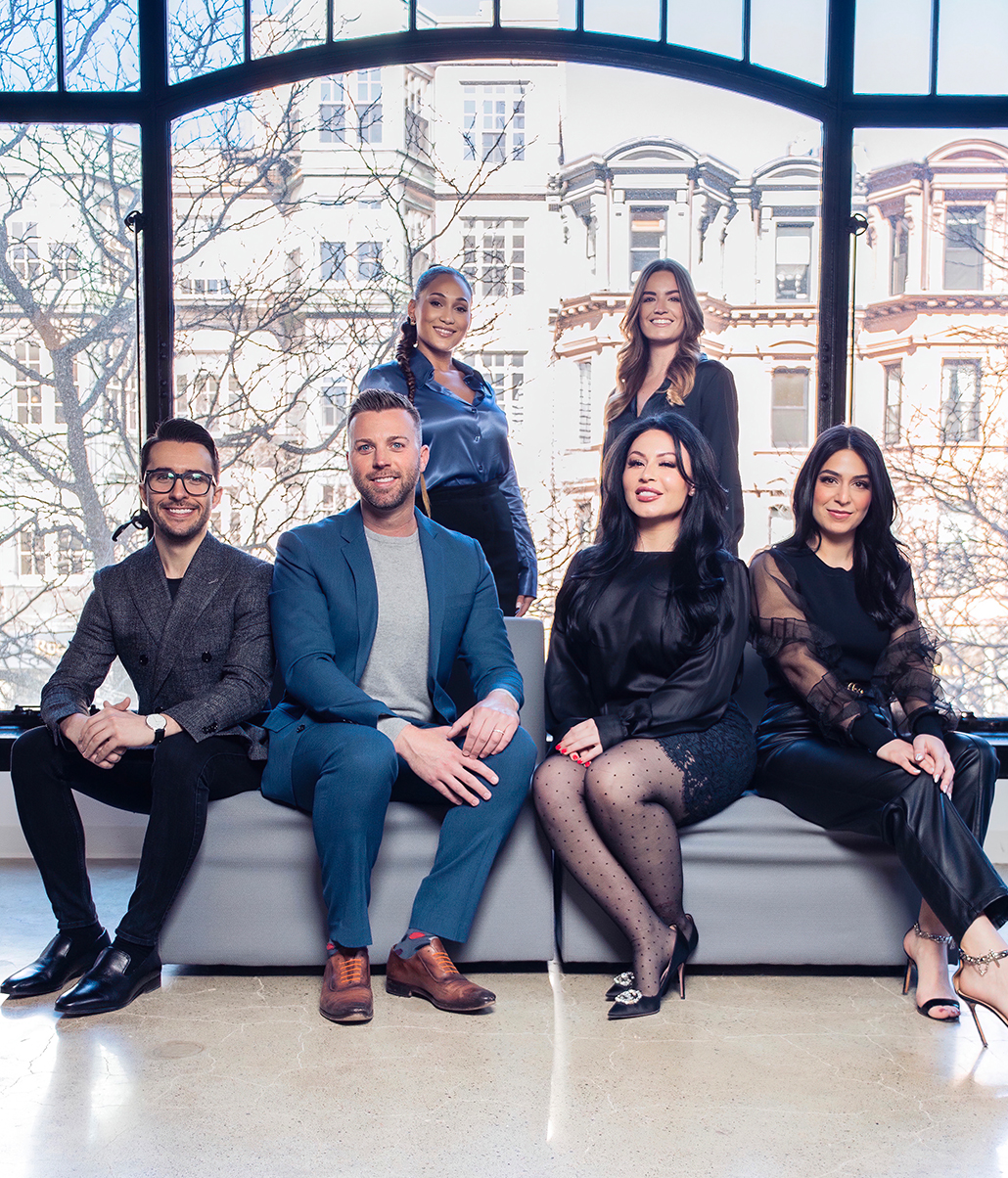 617 Living has been ranked #1 in Luxury Rentals in the Boston area – by a landslide – multiple years running. From $2,400 studios in South Boston to $35,000 luxury penthouses in Downtown Boston, our range and volume of rentals is second to none. Same goes for sales. Whether it's the smallest property in the Back Bay (literally) or a $25,000,000 portfolio building, we've done it all.
617 Living has carved a niche and become well-known for representing multi-family developments and new construction, start to finish – from conceptual design through to client sales. In partnering with developers, our team brings extensive knowledge of the market, creative marketing strategy, transactional efficiency – closing 30% faster on average than competitors – a strong network of agents, and an authentic level of respect for each and every client with whom we engage.
Our Team: Strength in Numbers
We're particular about who we work with. Each member of the 617 Living Team maintains our core values of integrity, efficiency, and perseverance. Beyond being exceptional at what they do and upholding a commitment to ethics and training, each team member is tireless in pursuit of growth and development. But what we believe truly sets 617 Living apart is the value we place on relationships. Real estate is transactional, but human connection is not. We understand the importance of building real relationships on the foundation of honesty, authenticity, and communication – whether amongst one another, other agents in the industry, or our clients.
617 LIVING IS PROUD TO BE RECOGNIZED BY