Explore Neighborhoods
The diversity of Boston's neighborhoods offers something for everyone. From the Back Bay to the Seaport, we know this city like the back of our hands. Let's find your next home – together.
01 / Back Bay
THE LIFESTYLE
Cosmopolitan and polished. Newbury Street has long been home to Boston's most upscale shops. Its couturiers are clustered at the east end by the entrance to the Public Garden, led by haute local jeweler Shreve, Crump & Low. Further west, galleries and independent boutiques thrive alongside sidewalk cafés. With walkable avenues and ample green space, the Back Bay is ideal for the active set. Often seen jogging or setting up a game of croquet on the Esplanade along the Charles River, its residents promote a sense of leisured playfulness.
The Market
Condominiums carved out of historic mansions and row houses abut stately single family townhomes along grand tree-lined streets and the Charles River. Stately Back Bay is a lovely, yet expensive mixture of condominiums, single families, and rental apartments, with the rare co-op thrown in. Many buildings have elevators, but it's not uncommon to have a fifth floor walk up to a prime home. Concierge and on-site superintendents are more common here than other parts of the city, but are still fairly unusual.
02 / Beacon Hill
THE LIFESTYLE
Iconic, elegant and cobble-stone streets. Beacon Hill residents are afforded ample opportunity to think and create, as its steep, narrow streets discourage noisy through-traffic. Other than the occasional architecture enthusiast, most of the people encountered on the streets are area residents. As tranquil as the neighborhood is, it is only a 10 minute walk from Boston's bustling Theatre District and 15 minutes from Back Bay's bar scene and shopping.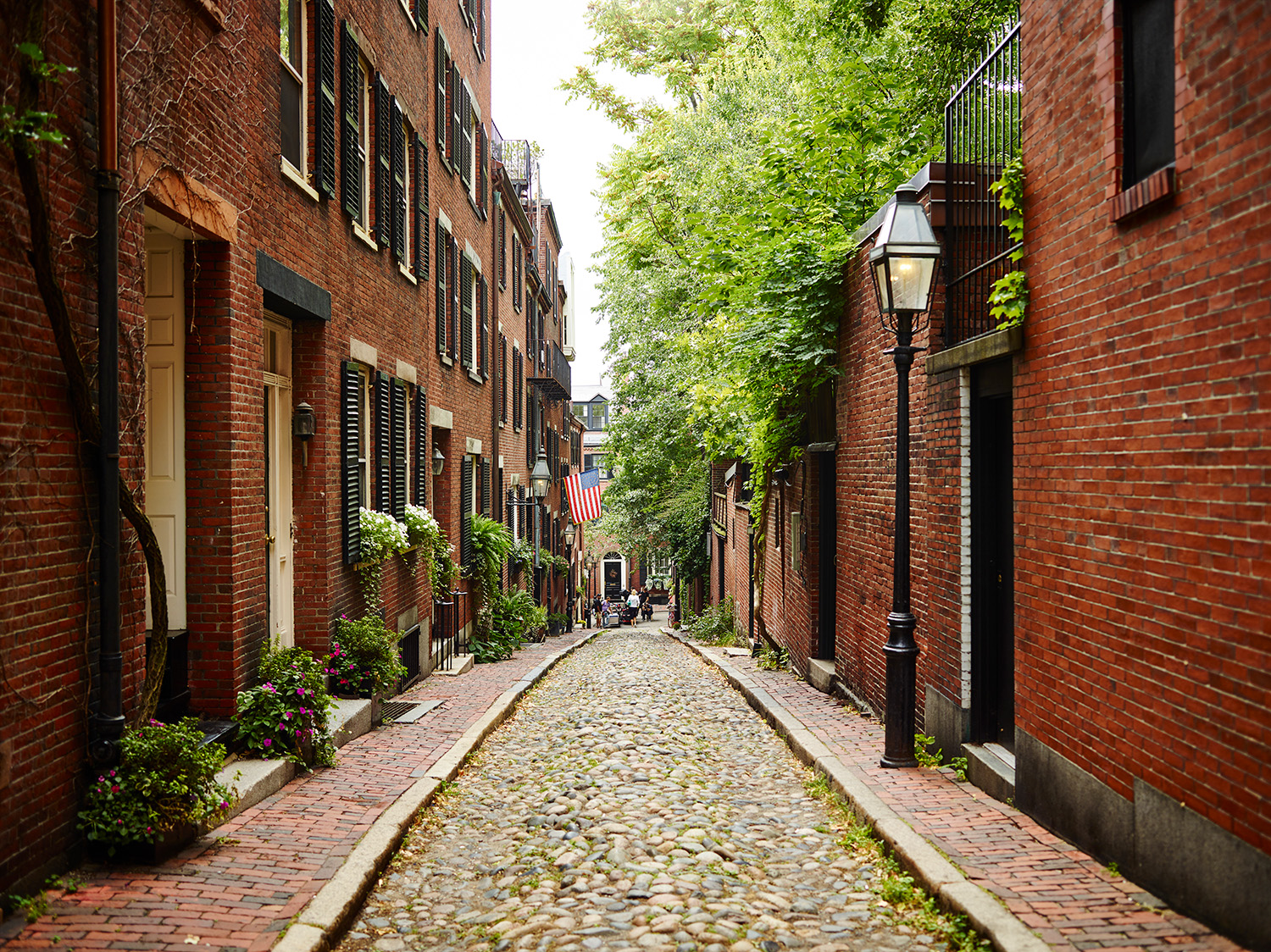 THE MARKET
Predominantly historic row houses, brownstones, and single family homes, with a few mid-rise concierge condominium buildings. The winsome housing stock in historic Beacon Hill was mostly built starting around 1800; many of the original homes still stand, though they have been renovated to modern-day standards while preserving much of the historic quirk and charm. One of the most expensive areas of Boston, Beacon Hill homes were built on steep inclines, the Flat of the Hill, and along cobble stoned streets. Lovely back gardens abound, along with roof decks with jaw dropping views of Boston Common and the Charles River. Beacon Hill is a mix of single families, condominiums, and rental apartments.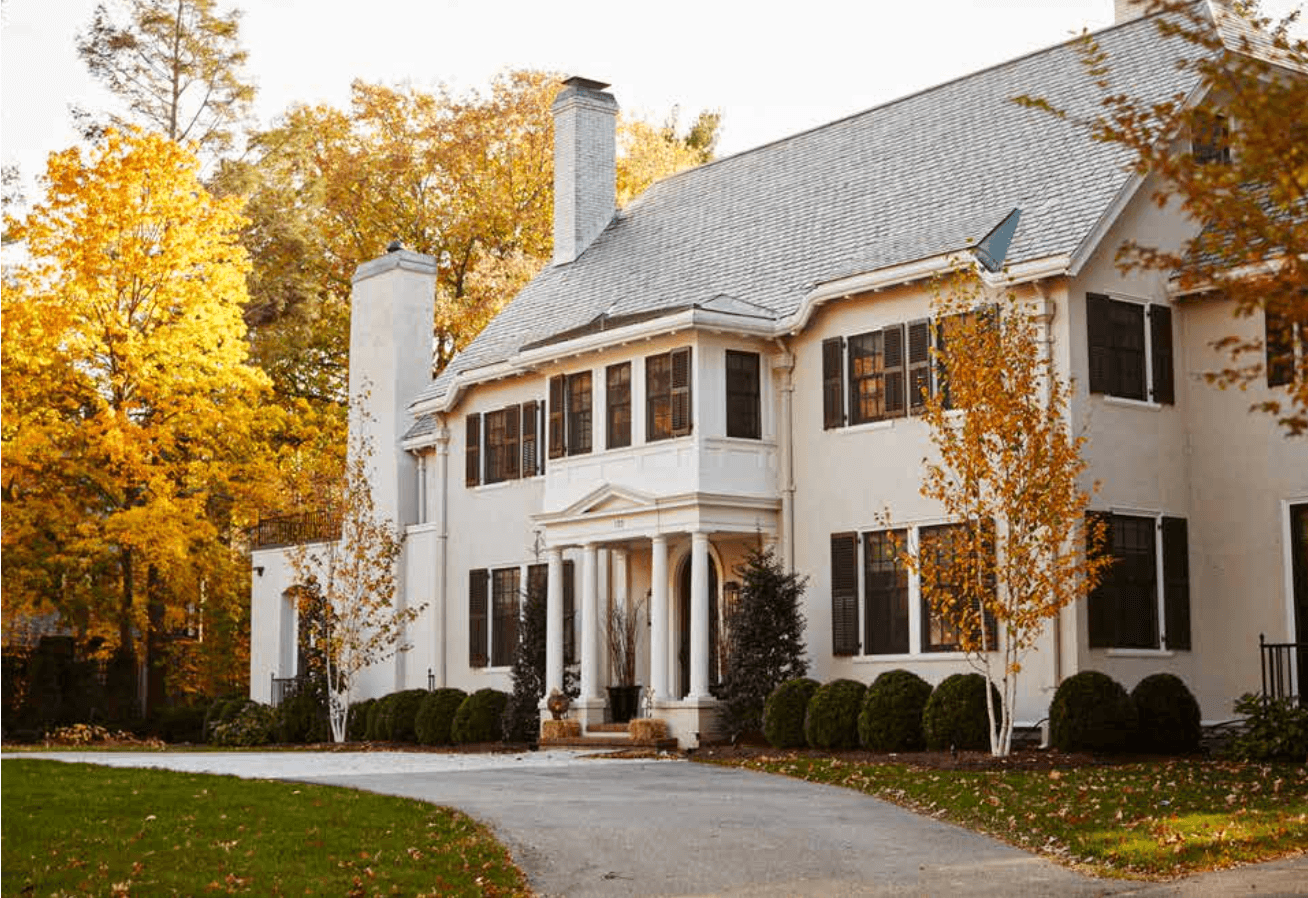 03 / Brookline
THE LIFESTYLE
Deeply connected to nature and neighbors. With four multi-acre nature sanctuaries and miles of walking and jogging paths, Brookline residents revel in the natural world. They make a point to swing by the Thursday farmer's market and snag a crisp head of lettuce grown on Brookline's own hydroponic farm. Connections to neighbors come naturally too, whether that takes the form of striking up a conversation over a strong cup of coffee at Café Fixe, suggesting a good read while in line at Brookline Booksmith, sharing a bowl of homemade pasta at Pomodoro, or toasting a craft brew at Washington Square Tavern.
THE MARKET
Roomy condominiums, historic single-family homes, and generous rental options. Condominiums in Brookline were designed with family living in mind—larger units abound, though smaller homes for singles and couples can also be found. Many buildings are historic and under four stories tall, so single family homes and walk-up units are common. Brookline has restrictions on overnight parking for public streets, so be sure to secure a space for every vehicle.
04 / Cambridge
THE LIFESTYLE
An active way of life for body and mind. For every season, Cambridge provides a new activity: summer sails into the harbor, late fall bike rides along Memorial Drive, ice skating on crisp winter weekends, and a spring round of golf on the course beside Fresh Pond. Conversations with neighbors and a constantly changing roster of cultural engagements keep the minds of Cantabrigians sharp.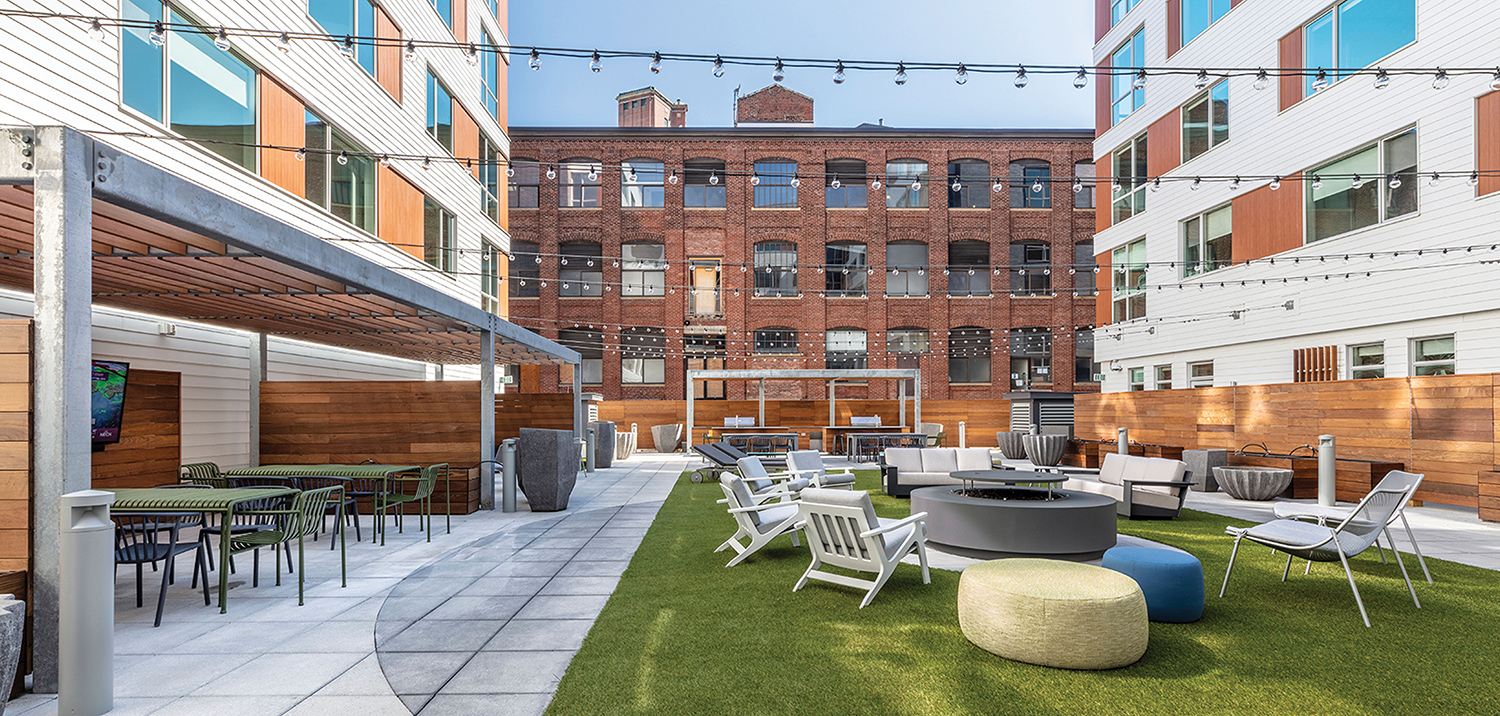 THE MARKET
Elegant single-family homes, thoughtfully-designed condos, and private estates. The neighborhoods in Cambridge abound with historic buildings that remain as gracious single-family homes. A new crop of modern condos line up around town alongside distinctive private estates.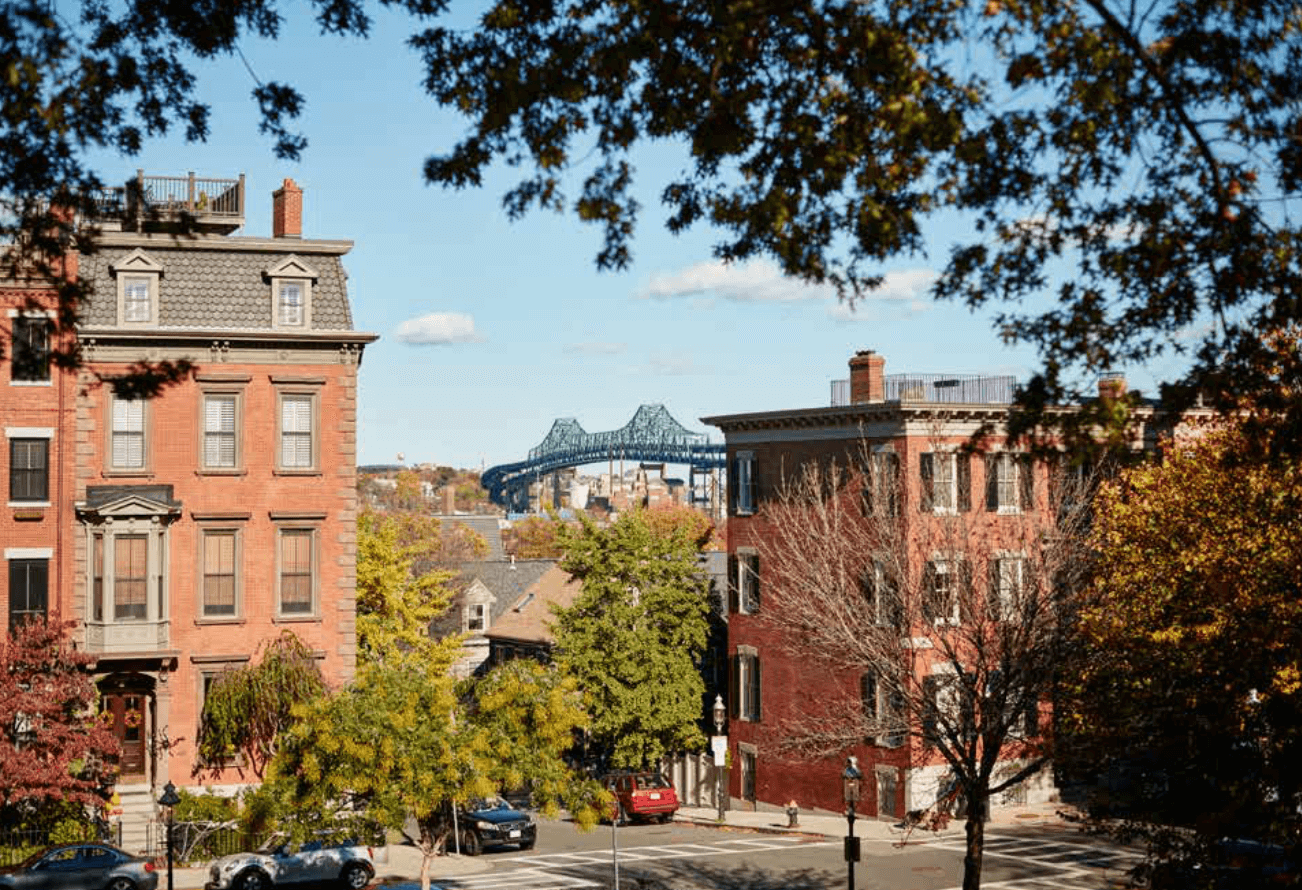 05 / Charlestown
THE LIFESTYLE
Tranquil living with Boston's culture and industry at your fingertips. Life in Charlestown is still steeped in tradition, and its daily pace often seems preserved from an earlier era. Locals delight in simple pleasures, from street musicians to the brilliant morning glories that dot neighborhood walls. They enthusiastically celebrate holidays, draping flags outside their windows to commemorate Bunker Hill Day and carving pumpkins on their steps as the fall approaches. Charlestown residents bring the best of Boston back with them each night, humming tunes from symphonies, hanging up well-tailored coats from noted clothiers, and bearing paper bags full of fresh-baked Italian pastries.
THE MARKET
Boston's oldest neighborhood boasts historic homes with period detail and Navy Yard luxury condominium living. Housing stock ranges from brick row houses ringing the Bunker Hill Monument to traditional wood homes that sing of days gone by. Mix of single families and condominiums, with full amenity buildings mostly occupying the Navy Yard.
06 / Fenway
THE LIFESTYLE
Socially driven and sporty. Fenway residents are a gregarious group, likely to post photos of their crew relaxing in the red leather booths at Eastern Standard, tipping back a brew at classic watering hole Joe's Pub, or waiting for autographs outside Fenway Park. An optimistic sense of gameday energy permeates the Fenway year-round—there's always a reason to celebrate and cheer.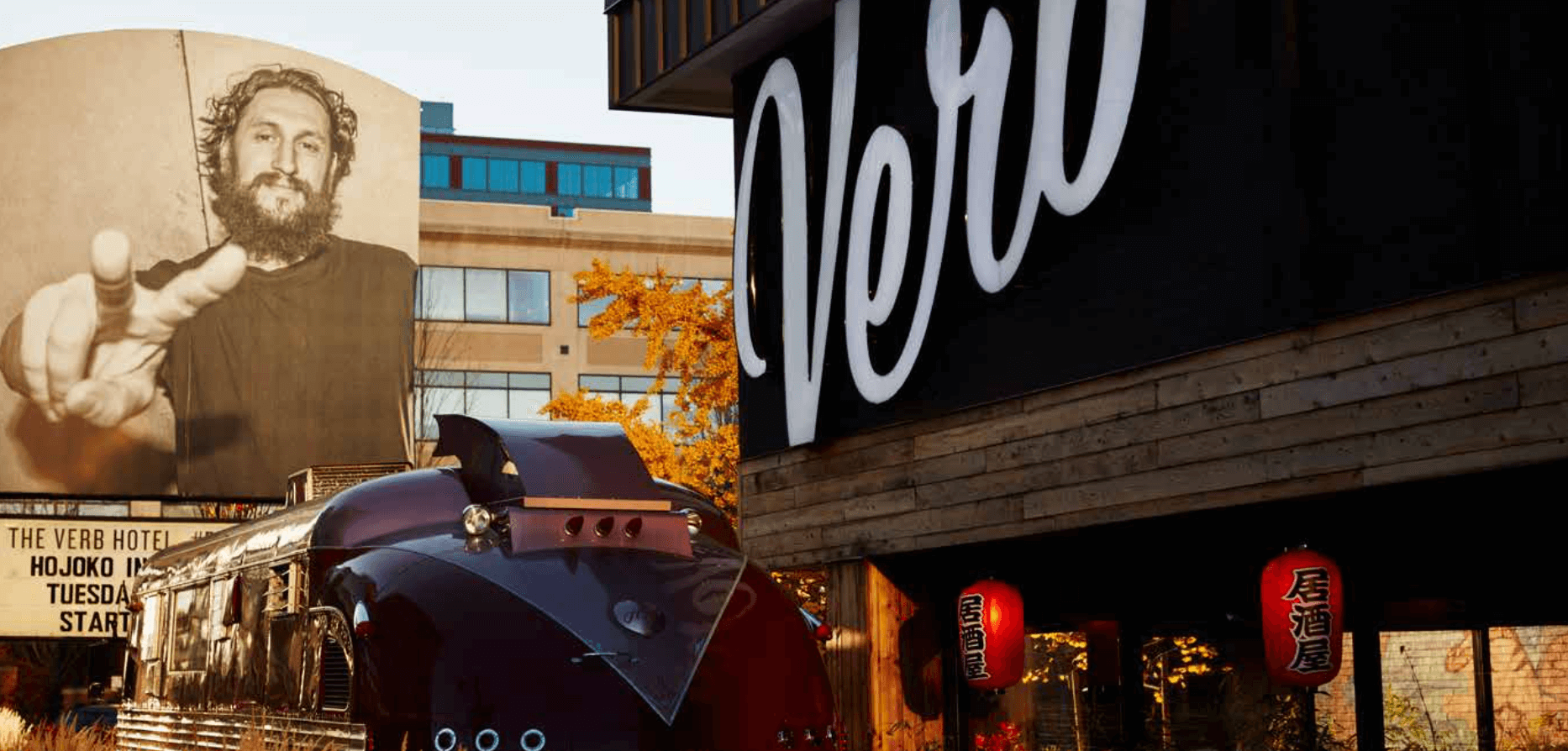 THE MARKET
Historic mid-rise apartment buildings and brand-new mid-rises with every amenity. The Fenway is a compact neighborhood of larger buildings, many with north of 50 units. Elevators are generally the norm here, with a few exceptions. Unit sizes range from small studios to larger homes more suitable for roommates or families. Rental apartments (or condominiums that are rented) far outpace owner-occupied condominiums.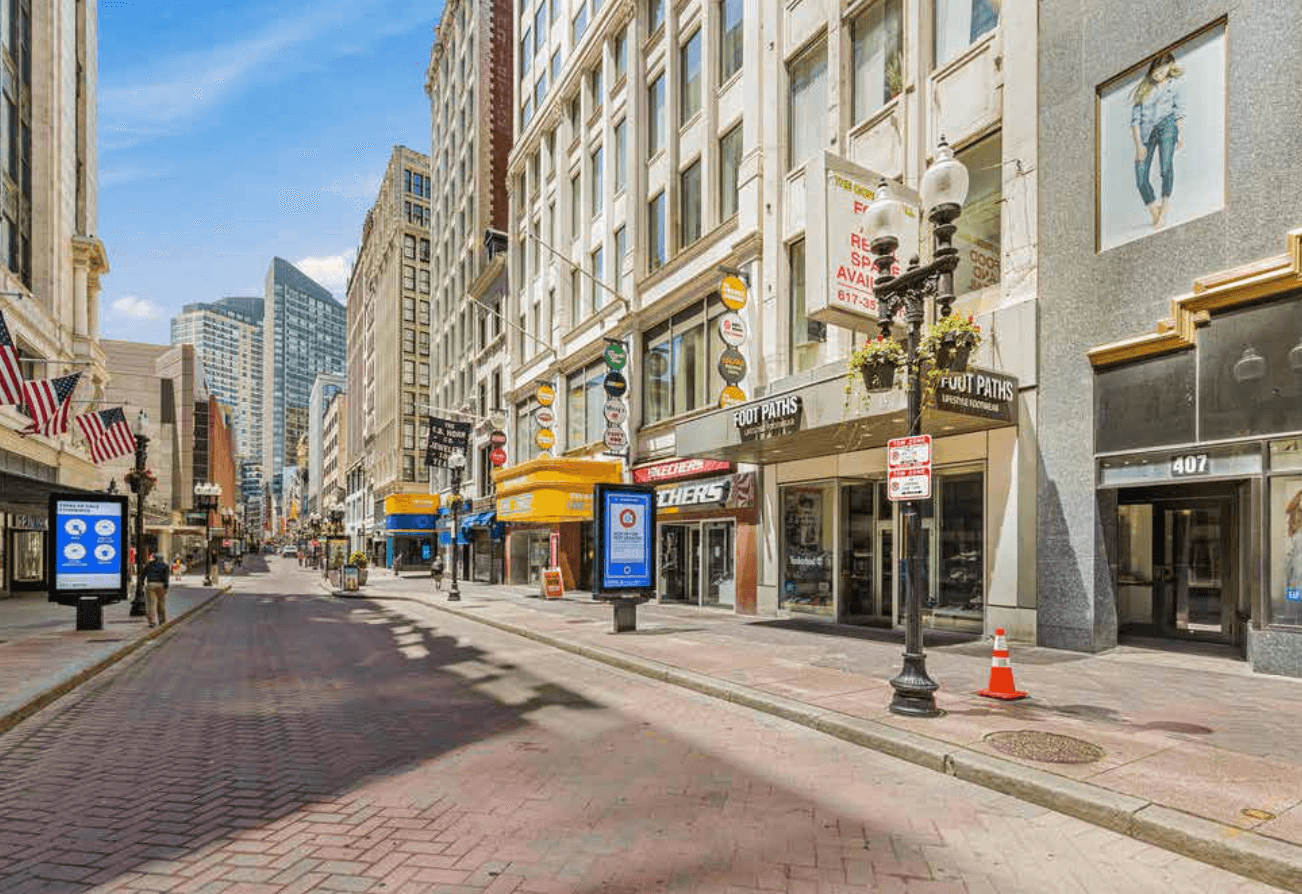 07 / Midtown
THE LIFESTYLE
Midtown is a fusion of history, culture, and vibrant nightlife. From universities to historic landmarks, theaters to world-class restaurants and hip shopping, Midtown offers seamless urban living. Close by enjoy the Boston Common, a 50 acre park popular for sports, protests, and events large and small. Midtown residents have convenient access to Blue Bike Hubway Stations, fitness studios, coffee shops, and a grocery store! Midtown is located a short distance to the Green, Red, and Orange Line MBTA stations allowing for an easy commute anywhere in the city!
THE MARKET
Luxury living is not hard to come by in the heart of Boston's Midtown neighborhood. Here you'll find hi-rise condos with impressive city skyline views, renovated historic brick and beam lofts, and concierge apartment buildings. Whether you are a first time home buyer or a seasoned real estate investor, Midtown has something for you!
08 / Newton
THE LIFESTYLE
Filled with the finer things in life. Expect white-glove service at Newton's restaurants and retailers. With four distinct high-end shopping centers, the neighborhood is well-known as a destination for the best in brand-name fashion, home decor, jewelry, and more. Favorite fine dining establishments include three acclaimed steakhouses and the classy French bistro Aquitaine. A bevy of spas and salons keep locals pampered and poised.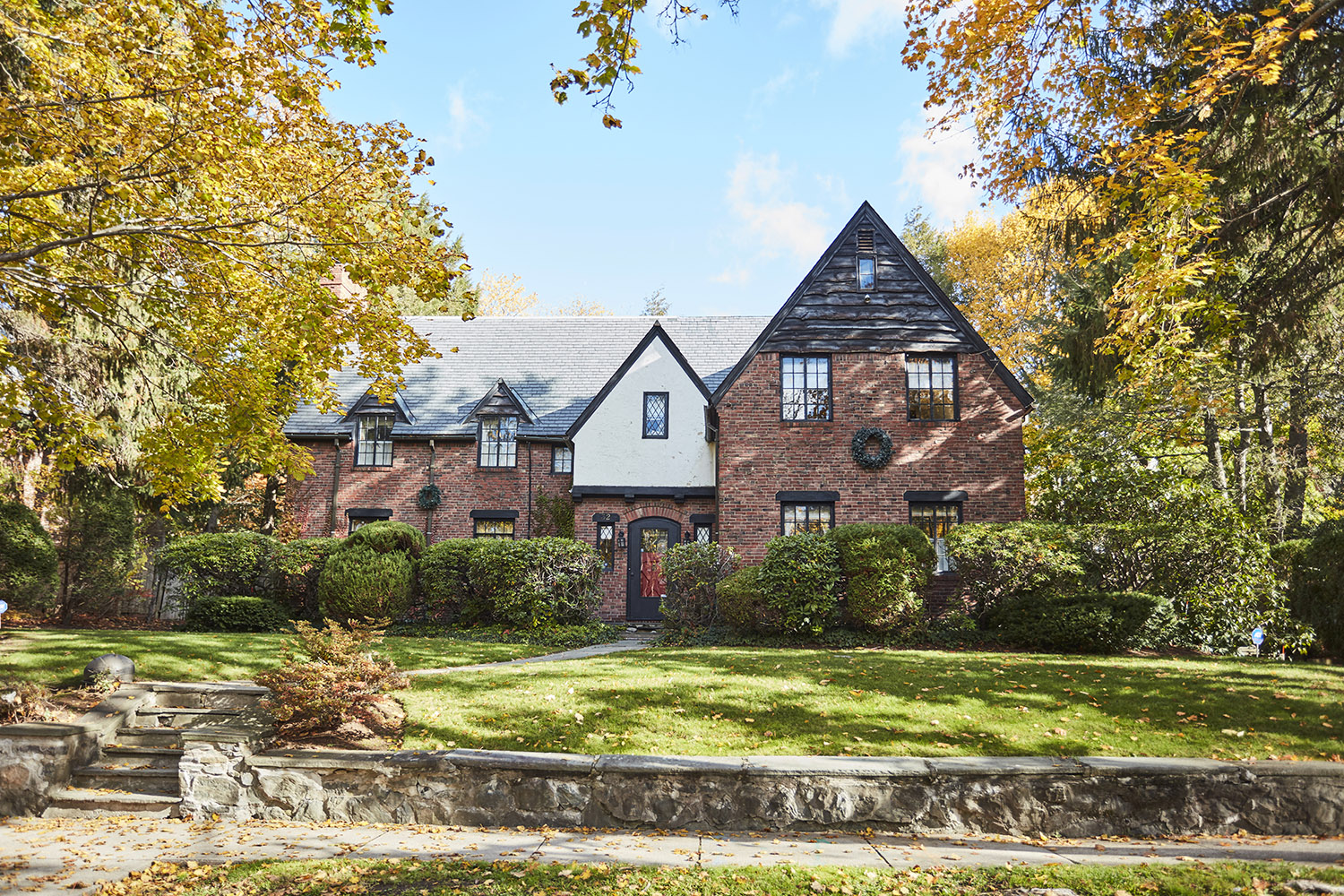 THE MARKET
Expansive estates and historic single family homes. The architects who designed many of Newtons's homes from the 1850s to 1920s preserved natural elements, plotting the gently sloping hills and glacial-deposit stones into the footprint of each estate. They also embraced a range of architectural styles, erecting Colonial, Victorian, Georgian and Tudor Revival houses, each one flaunting a different set of sumptuous details. Modern development has brought roomy, contemporary mansions and well-appointed estates with manicured grounds to the village.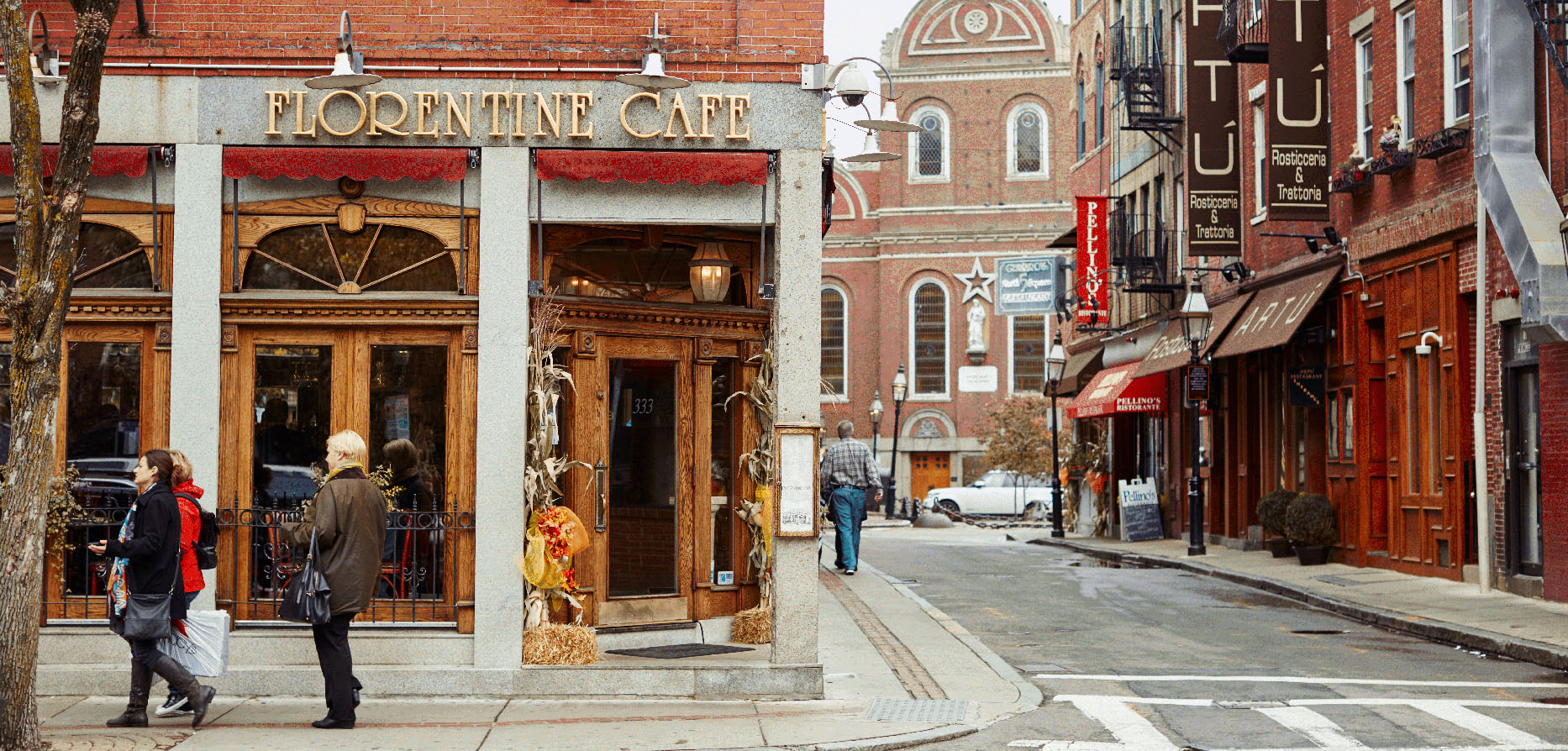 09 / North End
THE LIFESTYLE
Urban dolce vita. North Enders pursue the sweet life, Italian-style. A strong cappuccino and animated conversation starts each day; a pizza bianca and Pellegrino marks its middle; and pasta Bolognese with a few glasses of Chianti ends it. Sweet tooth? It can take a lifetime to try all the flavors of cannoli at the famous Mike's Pastry. The North End's cafes and restaurants draw residents and visitors alike.
THE MARKET
Condominiums and smaller, family-owned apartment buildings. Single family homes are rare in the North End, which has a more urban and accessible feel than most Boston neighborhoods. Apartments are often perched above cafes and businesses and tend to be more intimate than spacious. Come to the North End for the lively community and rich restaurant scene, you will find larger homes elsewhere in the city. Street parking is notoriously difficult.
10 / Seaport
THE LIFESTYLE
Cosmopolitan living in renovated brick warehouses and new residential towers. Positioned on Boston's pulse, residents of the Seaport sip wine and discuss art movements from the balconies of new developments, the city skyline a twinkling backdrop. Fresh pints and growlers are filled at the local Harpoon Brewery, and just-caught seafood is brought home right off the dock at the Fish Pier. Those who live in the Seaport are surrounded by the newest developments in culture, fashion, and food, making life in this neighborhood ever-changing and exciting.
THE MARKET
Brick and beam industrial warehouses converted to condominiums and apartments plus new construction mid-rises with every amenity. The Seaport is the cutting edge of Boston real estate, with many more buildings on the horizon and parcels left to develop. Homes range from super high-end luxury units along the water's edge to brand new apartment buildings to lofts with 13' ceilings and original detail.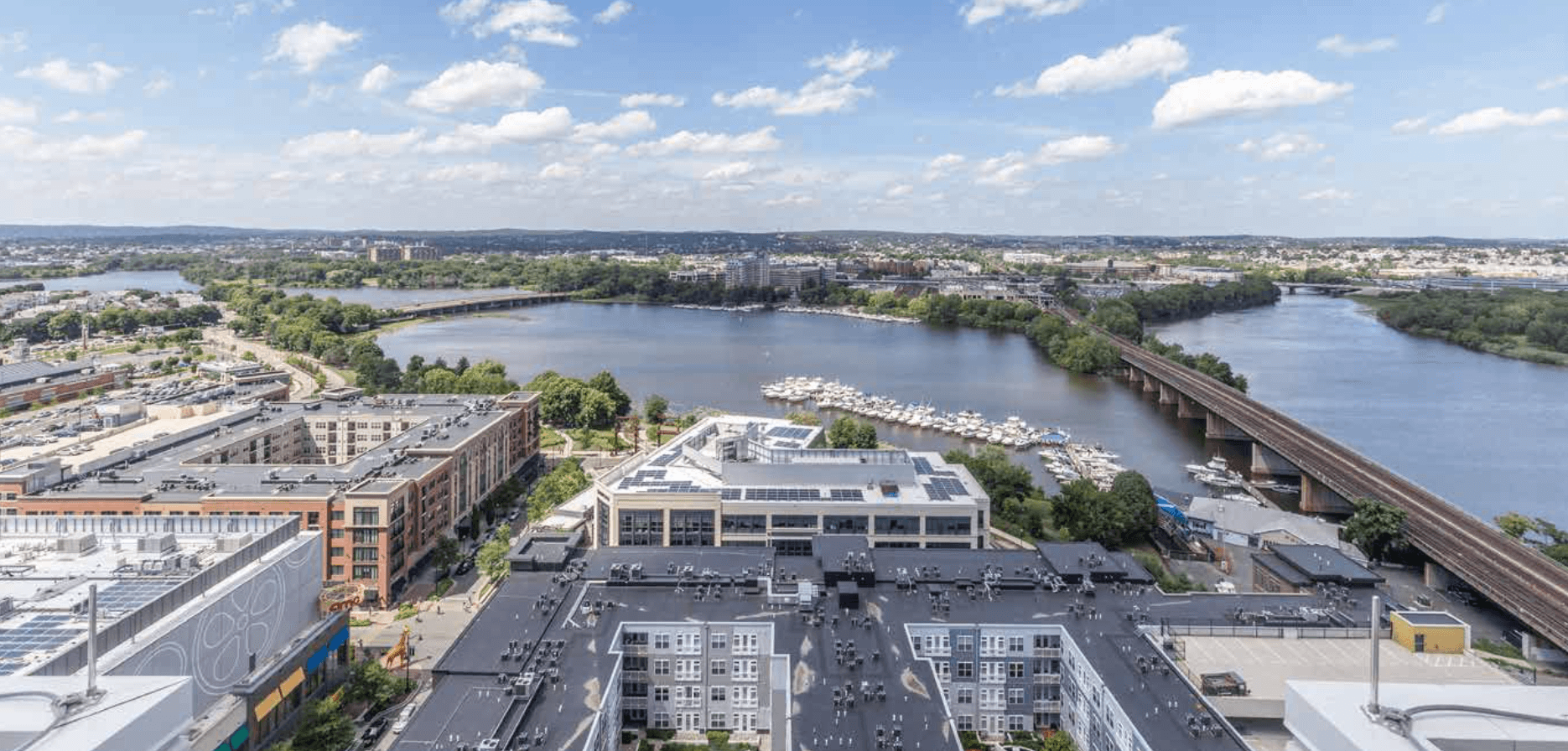 11 / Somerville
THE LIFESTYLE
Fun-loving and embracing many ways of living. There is a playfulness to Somerville, where lifesize Lego sculptures tower over shopping centers and lines for the comedy club can stretch down the sidewalk. Walking the line between new and old, big and small, the major retailers at just-built Assembly Square offer convenient shopping, while fresh produce can be plucked from the farmers' market at historic Union Square.
THE MARKET
Classic single family homes and charming duplexes. An ideal place for first-time home buyers, Somerville is known for its accessible market. Many historic buildings are ripe for re-model. With Assembly Square quickly growing and Boynton Yards poised to become the next Kendall Square, new condo developments are on the way.
12 / South Boston
THE LIFESTYLE
Classic Boston with an easy commute to downtown. Those who live in South Boston embody what it truly means to be from old-school Boston. Every game that the Red Sox, Patriots, Celtics, and Bruins play is watched with near-religious fervor over pitchers at many a local pub. They gather to chat local politics along the hand-carved bar at Amrheins and lunch on spuckies (Boston's take on sub sandwiches) at Worden Hall. South Boston residents have a quick commute to the city center, so Downtown's draws are only fifteen minutes away.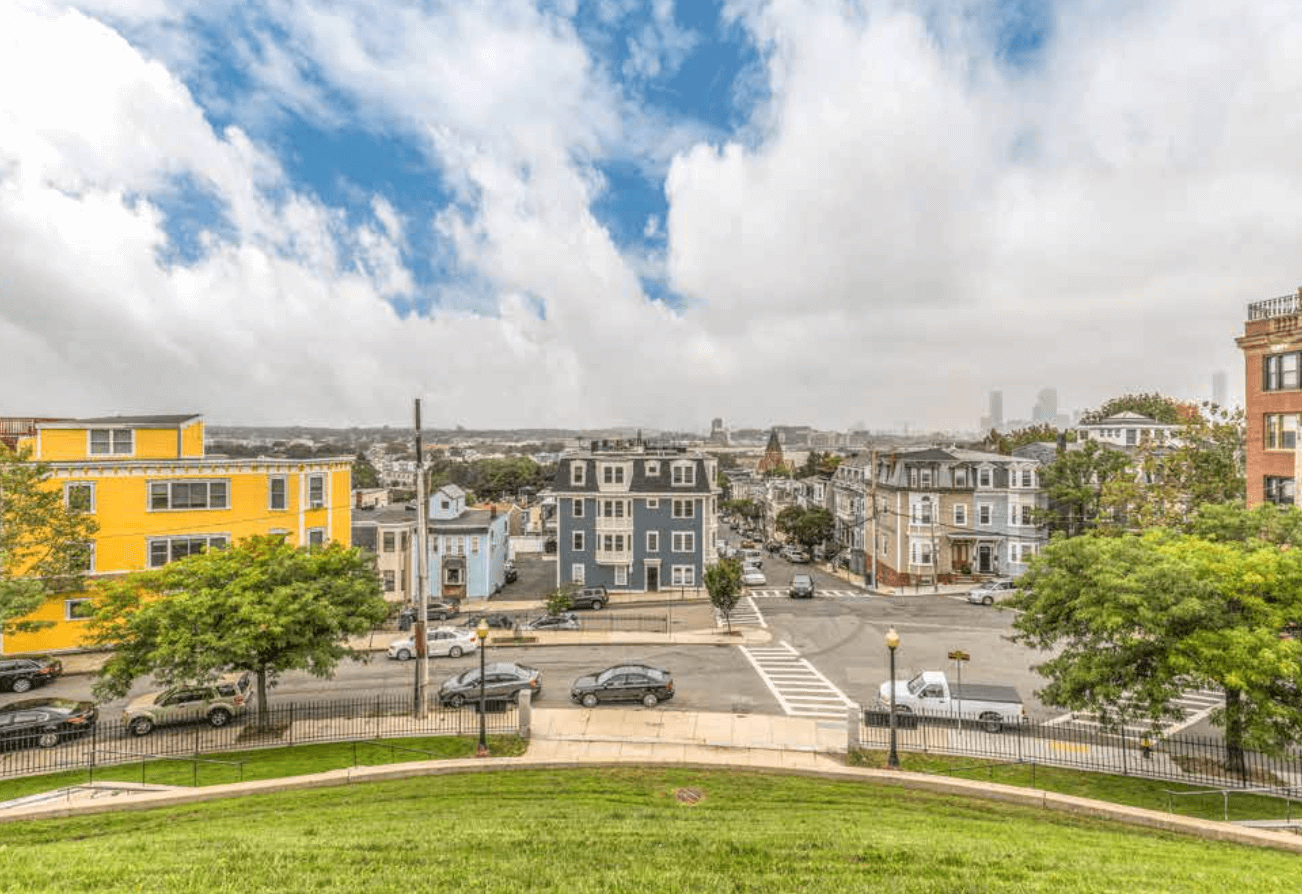 THE MARKET
New construction meets traditional. South Boston is a mishmash of architecture and living options. Traditional triple-deckers divided into condominiums and apartments border historic single-family homes and modern new construction developments with elevators and garage parking. There is a distinct difference between the housing options on the East Side, which are more conventional, and the West Side, where homes are largely brand new and modern.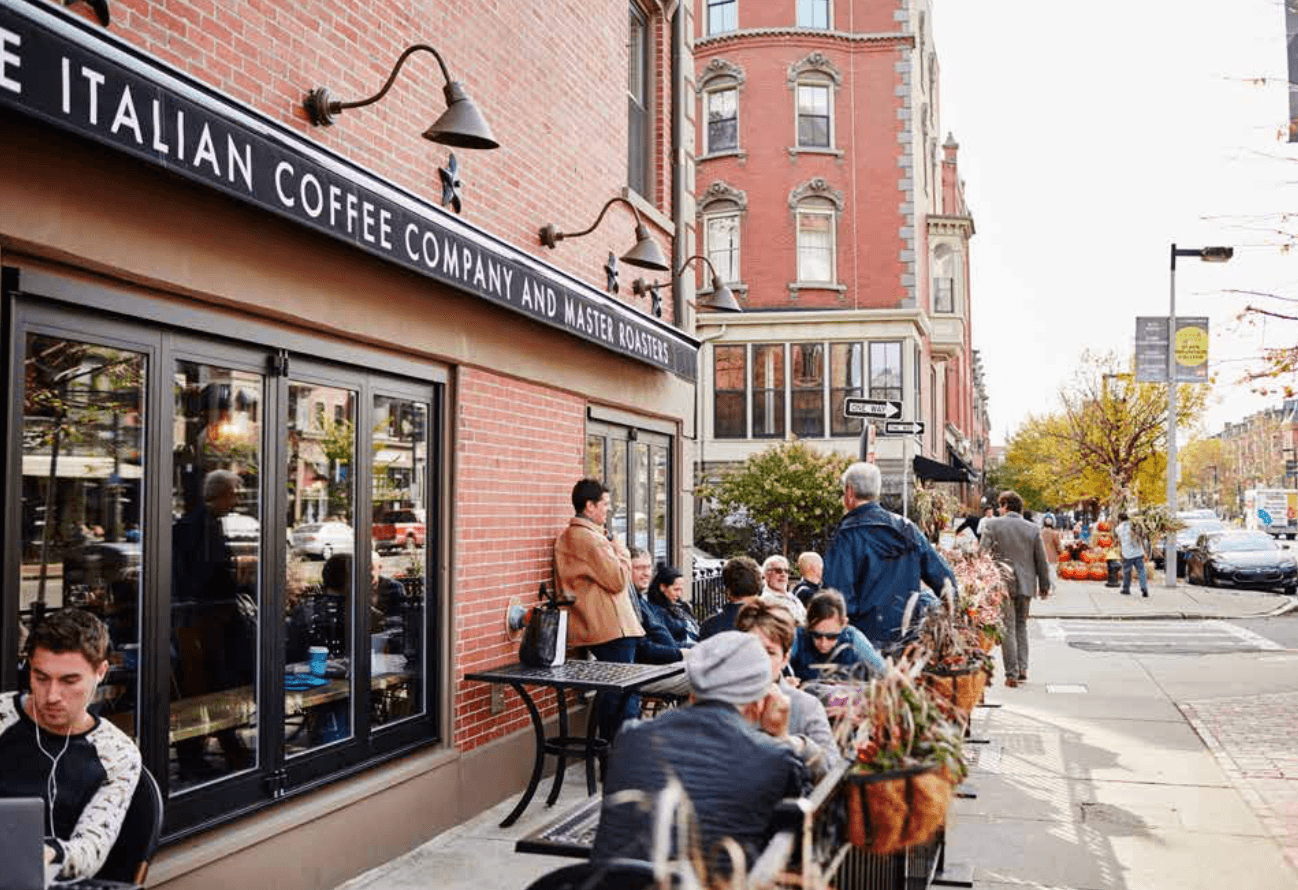 13 / South End
THE LIFESTYLE
Relaxed, neighborly, and engaged. Saturday mornings unfold slowly in the South End: once the Boston Globe is retrieved from the stoop and the window box blooms are watered, residents amble leisurely to Caffé Nero for a cappuccino, then enjoy brunch at neighborhood favorite Metropolis or freshly baked donuts from Blackbird Donuts. Late afternoon begins with a glass of Pinot Noir at Barcelona Wine Bar or a chilled, salted dozen at B & G Oyster, followed by browsing for antiquities and home accents at Pioneer Goods Co. Evenings are often spent at nearby performance venues or events.
THE MARKET
Historic single families, condominiums and rental apartments mixed with modern mid-rise new construction. Most residents of the South End find homes in the neighborhood's Federal style and bow-front brick row houses, most of which are five or six levels in total. Condominiums could be anything from a single floor penthouse unit to a triplex home that stretches from the garden to the parlor level. The historic housing stock is a mixture of Federal-style townhouses and bow-front brick row houses, coupled with a growing number of newly built modern mid-rises replete with concierge and garage parking.